Specialized and Professional
ESP Sports Medicine provides progressive and professional treatment for the injuries life throws at you. We offer an experienced group of providers who are a cut above your average physical therapy, chiropractic, concussion and massage therapy providers. Our patients trust us to help fill the holes and provide the answers that their doctor or therapist are missing. We provide specialized care for pain and injuries when others have failed. Choose ESP Sports Medicine to help you get to the root of your problem when mainstream medicine has failed.
We take the time to listen to our patient's needs and provide the leadership to help diagnose and determine what is "really wrong". We offer experienced providers with specialty training in sports chiropractic, physical therapy, cognitive therapy, occupational therapy and massage. These providers will help you recover from injury, promote wellness, and thrive in sport, work and life.
ESP providers lead the process of diagnosing and managing your complaint, big or small, whether you're an athlete or not. Getting the right treatment you need doesn't have to be a pain, so let us help you find the results you are looking for!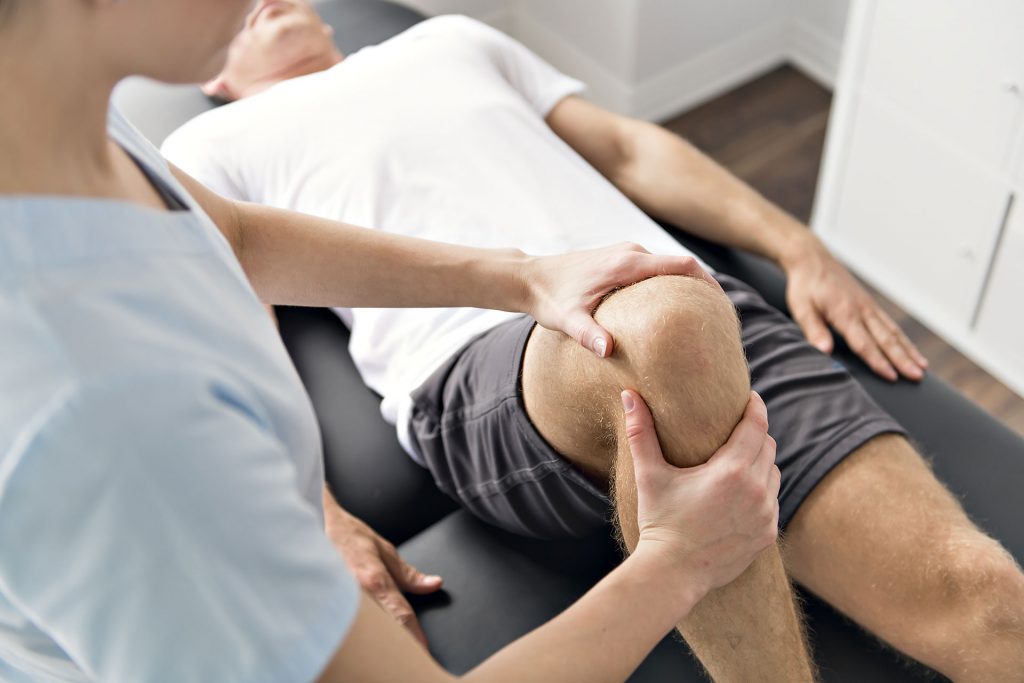 Sports Medicine, Physical Rehabilitation, & Neurologic Therapy Services
ESP's value lies in our ability to comprehensively tackle your aches and pains. We do this with a multifaceted and innovative approach that blends sports medicine, physical rehabilitation, and brain-related injury therapy together. As a result, our team can identify the root of your pain and develop an effective plan to relive it. When you visit our office for pain alleviation and therapeutic relief you will find a far-reaching system. We implement this system because it targets your discomfort and distress from all angles. In fact, ESP life & sports clinic will kick-start a plan to pain-free living that's built to last.
Discover a holistic and immersive life & sports injury clinic that's focused on you first.
The ESP Sports Injury Clinic – Physical Rehabilitation team is committed to addressing your persistent pain and injuries. We do this through a specialized approach based on proven, measurable results. Our providers meld these various disciplines of therapy together to provide a full scope of support. The services we offer range in complexity and specialty to better serve Boulder County residents.
In addition to physical rehabilitation, the ESP team possesses invaluable experience as dedicated medical trainers, advisers, and health consultants of elite athletic teams and programs. Because of this, the ESP life & sports injury clinic team has enabled countless others to live a healthier, pain-free lifestyle. They have helped patients with issues related to Alzheimer's, traumatic brain injury, automobile accidents, Parkinson's, paralysis, and more.